Contact Us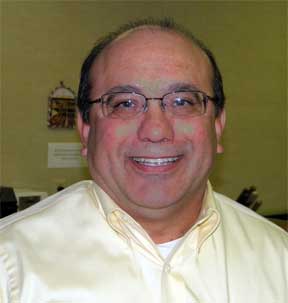 Steven F. Martinez, M.A., M.S.
Chief Development Officer
Steven has more than 24 years of experience as a professional fundraiser, including leading the National Council of the United States Society of St. Vincent de Paul's national fundraising efforts for more than six years. His wide-range of work experience has prepared him to lead the National Council's fund development program and to help donors as they seek to fulfill their charitable giving goals. Steve has been an adjunct professor at Lindenwood University, where he shared his extensive experience in fundraising and nonprofit management with students in the master's program in the nonprofit management program.