Meet Our Donors
It is what we are asked to do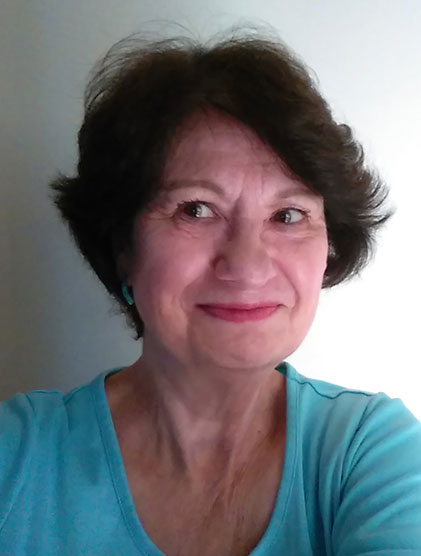 For many years, Marianne Phelan served people in need through the Society of St. Vincent de Paul, most recently at Transfiguration Parish in Wauconda, Illinois.  "I am a retired CPA," said Marianne, who keeps current through her memberships in professional associations.  She is concerned about the future of charitable giving because of the new tax law that went into effect this year.  Many tax and financial experts estimate a decrease in charitable giving of more than $13 billion annually because the new tax law provides fewer incentives to donate due to increased standard deductions and reduced marginal tax rates.  Yet, as Marianne knows well, the need for help among struggling families is not shrinking.
Fortunately, Charitable IRA Rollovers offer donors a great way to bolster their support of the Society and other favorite charities.  People who reach age 70 1/2 are required to withdraw a percentage from their IRAs each year.  The Required Minimum Distribution (RMD) is considered taxable ordinary income, but is excluded from taxable income if the funds are rolled over directly from the IRA to the charity.
Marianne sees Charitable IRA Rollovers as a win-win for both the individual and the charity. "The taxpayer who receives the RMD payout, makes charitable donations, and uses the standard deduction has increased taxable income and is not able to deduct the donations against it," she explained.  "But if the same person has the funds paid directly from the IRA to the charity, he has retained more of his own money and can give more, while still helping the charity."
Marianne first encountered the Vincentian charism when she and her husband Bernie earned their Master's degrees at DePaul University in Chicago.  She found the Vincentian outlook mirrored her own.  "I admire St. Vincent de Paul," she says, "and the Society of St. Vincent de Paul helps people in need without regard to any other issues, including their faith.  It's what we are asked to do."  For more information, please contact Sfmartinez@msn.com.