Meet Our Donors
Soaking It Up! The Great Adventure of Life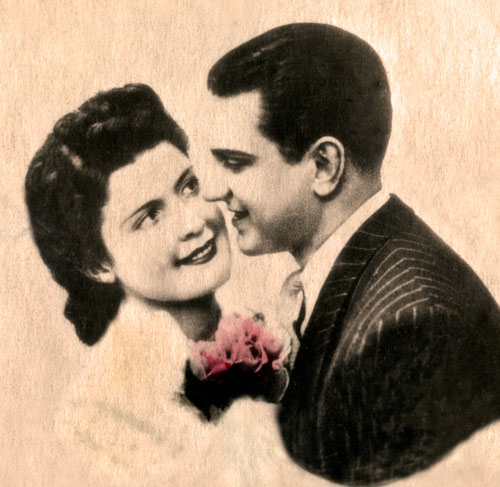 "Lord Jesus, teach me by your example. Make me, through the vigor of my efforts, set the world on fire."
-- St. Vincent de Paul
Sarah Rutherford was known for her determination and sense of adventure. When her boyfriend, Thomas Wilson, enlisted in the U.S. Navy in 1940, just before WWII, she knew what she had to do. While he was in pre-flight training in Pensacola, Sarah purchased a one-way ticket to Florida, with the intention of becoming a married woman.
As the saying goes, 'she got her man.' "They were married in the base chapel and back to work the next day," said their son John. They were well matched, with Thomas sharing her love of adventure.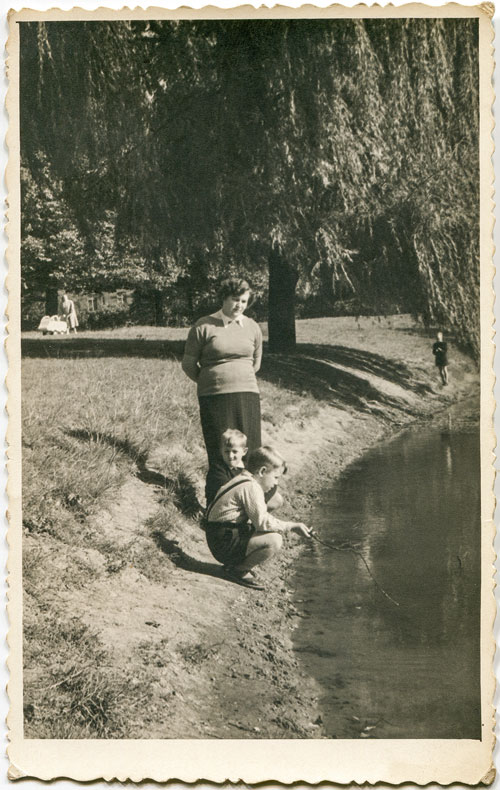 The couples' life included moves every two years for John and his brother Chris with the Navy. John's reaction was not what one would call typical for a child forced to change schools frequently, however. "Until I was 10, I thought everyone moved every two years," says John.
He thought moves were fun, based on Sarah making the moves an adventure. "Some people travel with blinders on," said John. "My parents taught me to see the people from new places with open eyes. I see their struggles and the positive aspects of their lifestyle and culture – and I learn from it."
After Thomas retired from military service, he and Sarah did very well professionally, both becoming successful real estate professionals in San Diego, California. They travelled some more, saw the world, experienced different cultures, and continued to instill a love of adventure into their children.
Thomas and Sarah did what they wanted with their lives, including planning for their passing. They established an estate plan to take care of their family and help people in need through a charitable contribution. The couple lived by the mantra that people should not hold back their dreams. Accordingly, they did things to make a lasting impact on the world.
Now that Thomas and Sarah are deceased, John has the bittersweet task of managing the couples' affairs. His parents selected the National Council of the United States Society of St. Vincent de Paul, along with another charity, as recipients of a portion of their final estate.
"They gave me and my brother a sense of self confidence more than anything else. Nothing is too far, beyond reach, if you are able and willing to work hard to achieve it," says John. Thank you Wilson family for helping so many!
This account is a true story of SVdPUSA's donors and their children. Their names have been changed as they have requested to be anonymous.