Meet Our Donors
Charity Beyond Borders: One Man's Vision of Giving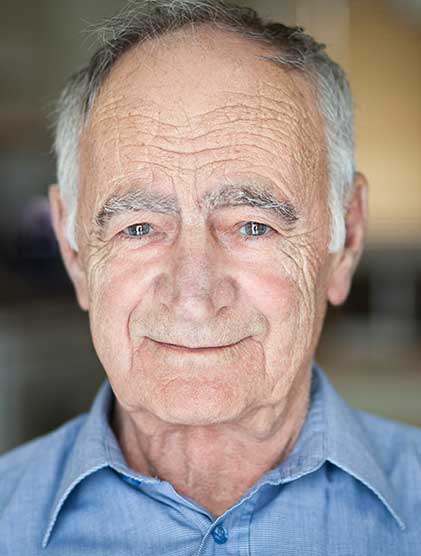 "There is no act of charity that is not accompanied by justice or that permits us to do more than we reasonably can."
-- St. Vincent de Paul
Jeff, a retired husband, father and grandfather, took action in the fall of 2015. He had been thinking for some time about what he could do to help people in need. After spending his life as a public servant and then as a small business owner, he had grappled since his retirement with how he could help people in need from his home state, while also taking a bite out of some of the worst poverty in the region of the country in which he now lives. He wanted to give across state lines. He wanted to provide food, shelter and relief to others suffering in poverty.
He also wanted to provide direction to ensure that after he passes away, his wishes would be followed. He reached out to the National Council of the United States Society of St. Vincent de Paul for help.
SVdPUSA is helping Jeff and allowing his generosity to reach Conferences, the Society of St. Vincent de Paul's chapters at local parishes. "The National Council is a great resource," says Jeff. "They listened to me and provided me with the help I needed to make the donations as I want."
Jeff is currently distributing the interest and earnings off the money to the Conferences he selects and has added his agreement to distribute a seven-figure gift to multiple SVdP Conferences upon his death.
Call it a bucket list decision or just the right thing to do, but making a gift of whatever size upon one's passing will leave a lasting impact on the Society of St. Vincent de Paul beyond one's lifetime. Jeff has requested his anonymity, but his vison of giving his way is one that SVdPUSA embraces and can help any donor make sure the good works of the SVdP continue beyond his/her lifetime. "I took care to make sure my wife and children were taken care of in my estate plans. My gift to the Society of St. Vincent de Paul is something I wanted to do and with their