Meet Our Donors
Eleanor Marchese Biel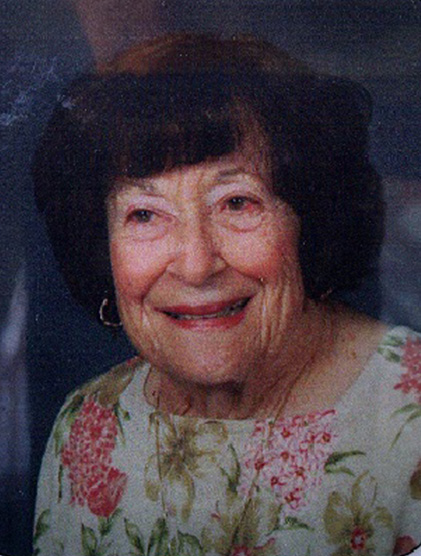 A Legacy of Faith
When Eleanor Marchese Biel was a girl growing up in Akron, Ohio, blocks of ice chilled her family's food in the ice box, shoveled coal heated her family's home - and generosity and kindness to one's fellow neighbor was part of her upbringing
When she passed away at age 88, Eleanor included a gift in her will to the National Council of the United States Society of St. Vincent de Paul (SVdPUSA). The gift was testament to the values that her parents Guiseppe and Giovanna Marchese gave her. They taught her that helping others was part of life.
It was not uncommon for Eleanor to come home as a child to find a homeless person taking respite at the family's kitchen table. Her father Guiseppe would regularly buy coal for the neighbors, never telling them of his generosity. Kindness and generosity were expected.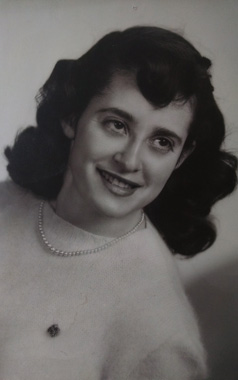 Eleanor, a mother of two children, five grandchildren and three great grandchildren, learned from an early age to not judge others and to instead be kind and generous. She was a Vincentian, meeting one-on-one with people in need, giving them food and spiritual support. Her work with the Society helped her to put her faith in action.
"Mom was totally active in the Catholic Church her whole life," said Mark, her son. Her dedication to prayer even led her to begin a prayer group at her parish.
With a life so devoted to others, it is not surprising that her legacy of faith would include charity, a gift to help ensure that her kindness and good works continue beyond her time on earth.
If you would like more information about creating a legacy of faith, click here.