Meet Our Donors
Karen Cuder Pastern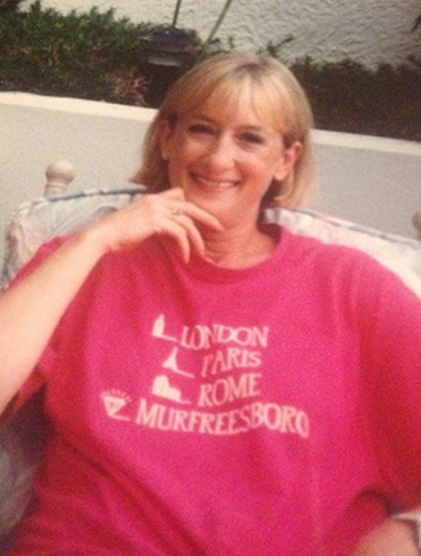 An Example of Putting Others First
But no one who drinks the water that I shall give will ever be thirsty again: the water that I shall give will become a spring of water within, welling up for eternal life. John 4:14
When Karen Cuder Pastern passed away in 2015, she left a legacy of selflessness. As a child in the 1950s, she learned the importance of God and tradition from Mary, her mother. "Karen was very devoted to her faith, her Church and her charities," said Jeremy McCollum, her nephew. Karen had grown up in Chicago, a pretty girl of Austrian descent in an Italian neighborhood.
She not only looked different than her classmates with her blond hair, but her courage and devotion to others also stood out. "Karen was a trailblazer," said Jeannine Wolf, her best friend since age eight. "I remember when we were kids at Sisters at St. Frances Xavier Cabrini on the West side of Chicago. She was fearless."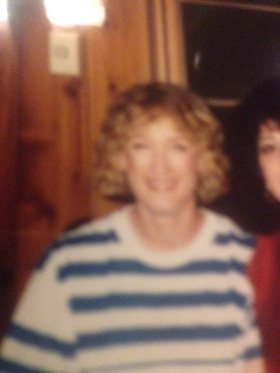 Not only was Karen brave and innovative, but she was also very intelligent. "Karen did not realize how smart she was," said Jeannine. Thankfully the Sisters at St. Frances recognized her gifts. "They often chose her for competitions. She even starred in our 5th grade school play," said Jeannie. Karen was first academically in their class. This intelligence earned Karen a scholarship to University of Illinois, where she earned her teaching degree.
Mary had raised Karen and her sister Roseann alone and had taught them to stretch a dollar. "Karen lived very modestly," said Jeremy. "But no matter what her financial circumstances, she always made sure her philanthropy did not suffer." Karen demonstrated her love of others. "She was very eager always to be there for her family and friends," said Jeremy. She was a devoted mother to Alexandra, who preceded her in death. Karen's gift in her will to the National Council of the United States Society of St. Vincent de Paul is a testament of her selflessness as a human being. Through her support which she continued beyond her lifetime, SVdPUSA through Vincentians can help insure the hungry will eat and be clothed; children will have a home and healing can take place.
Karen learned the importance of having a will and discovered how easy it was to ensure her family and favorite charity received a gift upon her death. She provided her attorney with the charity's official name
and upon her death, a charitable gift was made to the National Council Society of St. Vincent de Paul. For more information about creating a legacy of faith, click here.