Meet Our Donors
Josephine "Josie" Valenti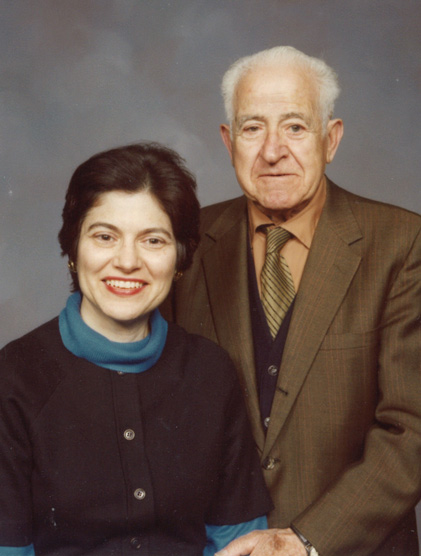 Josie's gift to the National Council of the United States Society of St. Vincent de Paul in her will helps to insure that children and families in need both today and in the future receive  help. Last year, SVdP Vincentians provided just under $1 billion in direct help to people, feeding, clothing, housing the healing. Josie chose to give, to help her neighbor.
Her faith mattered. "Josie was a devoted Catholic," said her cousin Gene Nannetti. "She was raised conservative and with a lot of family."
Gene recalls their big family getting together every Sunday in Josie's Washington, D.C. home for a big spaghetti dinner. "Josie was a few years older than me and was a very pretty and proper young lady," he said. "Our entire family came from Italy. It made for great food."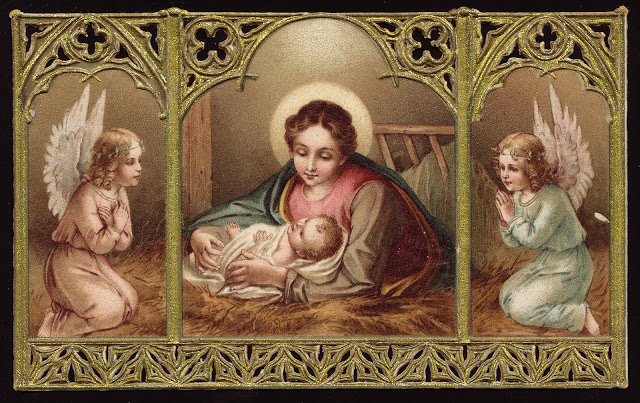 Josie was a voracious reader, a world traveler, accomplished in her career at the Pentagon and she had her priorities in order. "She loved God, her family and her friends," said Gene. He is thankful for having known her. "Josie will be missed. We [her family] appreciate all she has done for us and the Catholic Church. We will always keep her in our memories and prayers."
Thank you Josie for caring about your neighbor and for remembering the little children. For more information about what you can do to help make sure that SVdP can help people both today and the future, click here.