Contact Us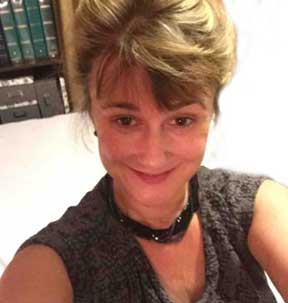 Karen Lanter, M.P.A., C.F.R.E.
National Manager of Corporate and Donor Relationships
Karen has more than 30 years experience in fund raising and marketing, including raising funds for the medically underserved and securing the funding to begin a dental clinic with a Society of St. Vincent de Paul District Council in Wisconsin. Her work in fund developing and marketing has earned her awards and recognition within her fields.
Karen has a masters in public administration from Southern Illinois University, Edwardsville, with a focus in nonprofit management and strategic planning. She graduated Magna Cum Laude from Washington University, St. Louis, where she attended on academic scholarship. Karen is a member of Holy Trinity Catholic Church in Fairview Heights, IL, where she is part of the prayer chain.